Join the world's largest sustainable energy innovation event
Pre-registering for TBB2022 – Lisbon 28-29 September 2022
Your market place for sustainable energy innovations, The Business Booster is EIT InnoEnergy's annual flagship event, bringing together 1,000+ attendees from over 38 countries, consisting of start-ups, energy industry representatives, financial communities, policy makers and regulators.
Why participate?
You will have a chance to discover cutting edge technological solutions to enhance your product portfolio, see them here.
A great chance for you to detect new opportunities and business models for your company.
You will save time because innovations are segmented by market, helping you find the right solution for your business, see how they are segmented here.
Great place for you to find partnership opportunities.
You will have a chance to see live product demonstrations.
You can also pitch your challenges to the most innovative start-ups across Europe.
Also, increase your brand awareness by exhibiting in the Open Innovation area.
Industry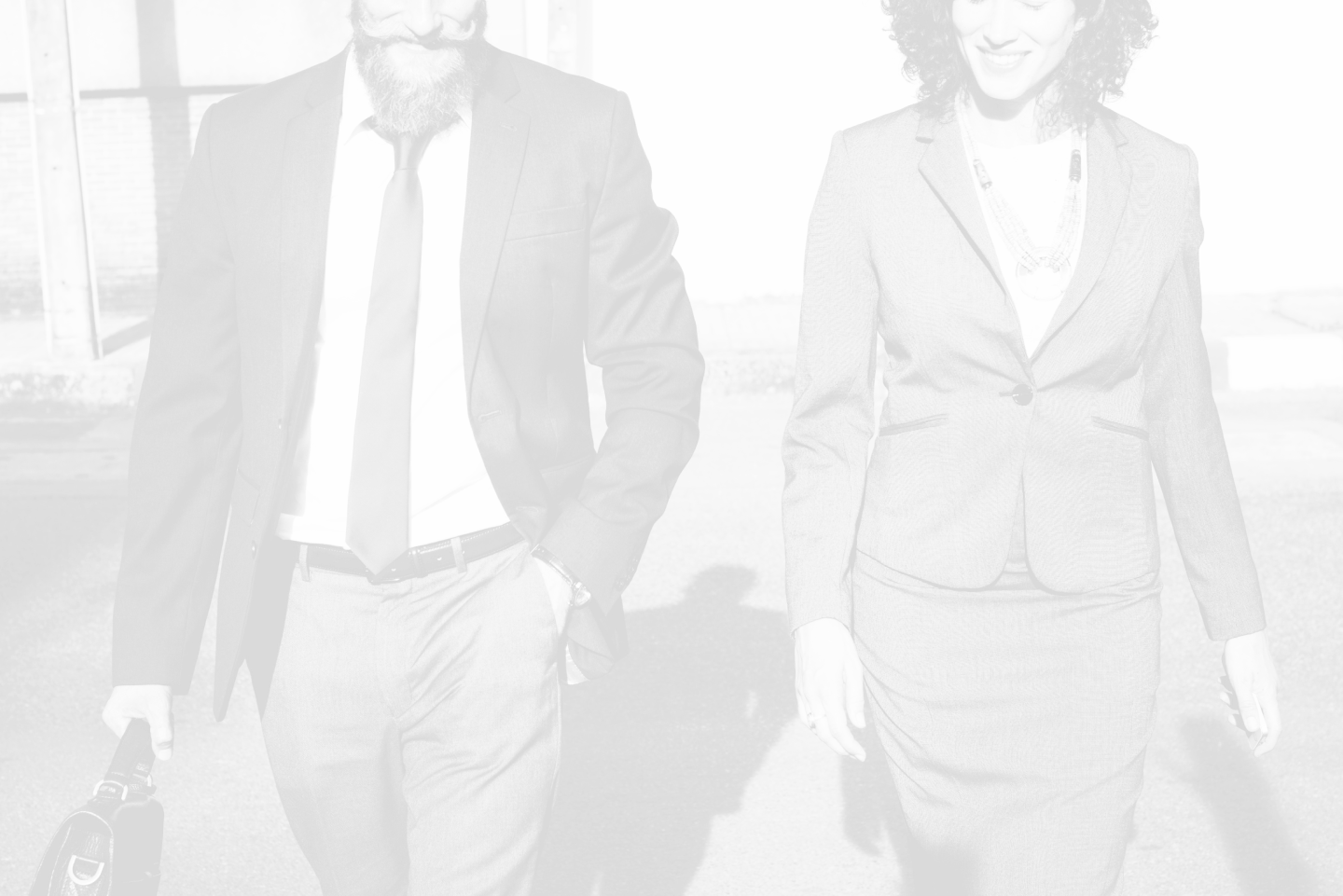 Benefit from seeing more than 150+ investment opportunities in cleantech, prequalified and enhanced by EIT InnoEnergy, see them here.
Get access a mix of early stage and mature start-ups.
You will get first hand exposure to the technologies at the live demonstrations.
You will also be able to meet key regulators, other investors and Europe's leading energy industry players.
Great place to find growth opportunities for your existing portfolio.
Investors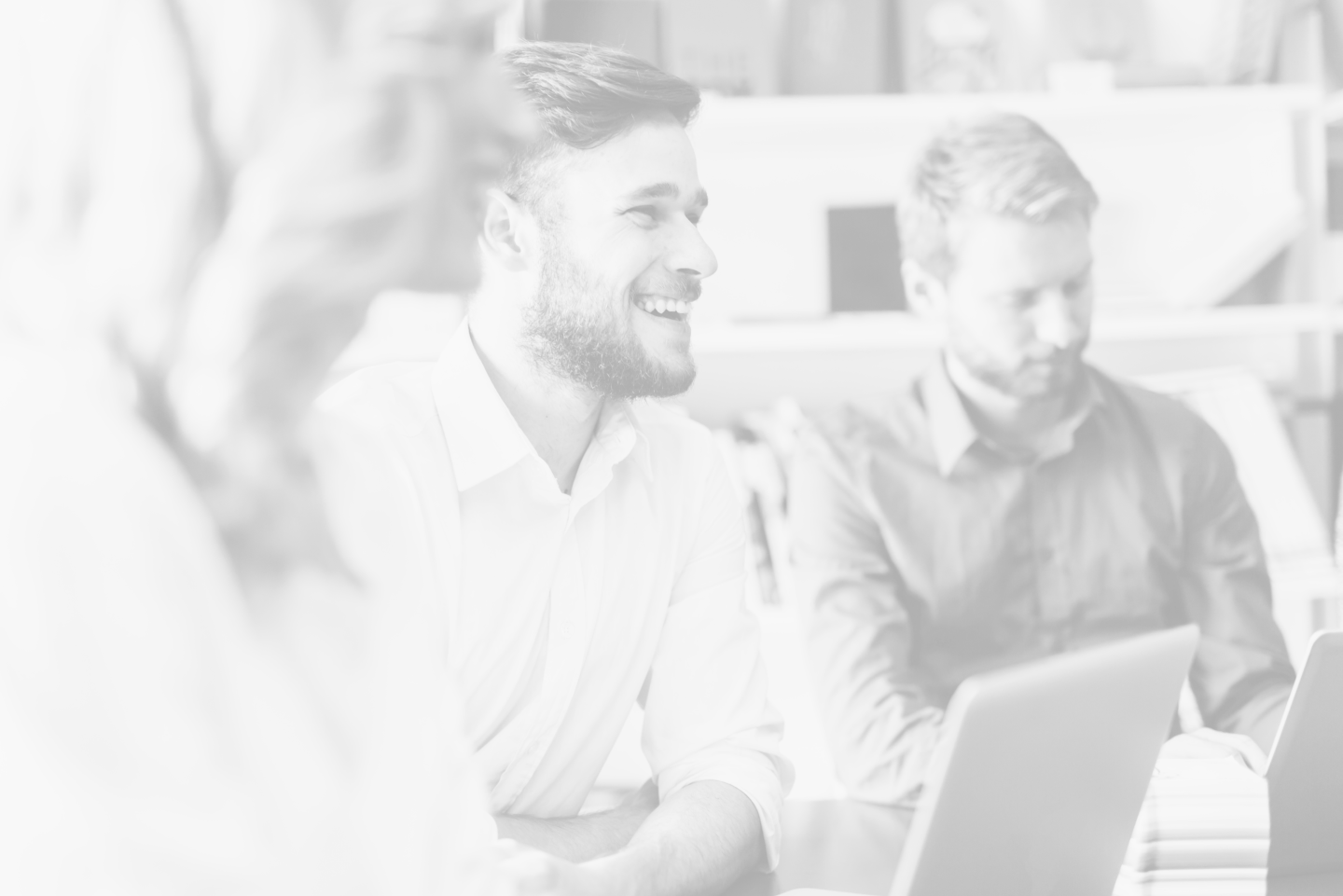 Perfect place for you to discover innovative solutions prequalified and enhanced by EIT InnoEnergy, see them here.
You will have a chance to meet and network with key energy regulators.
Great place for you to meet Europe's leading energy industry players and investors.
Policy makers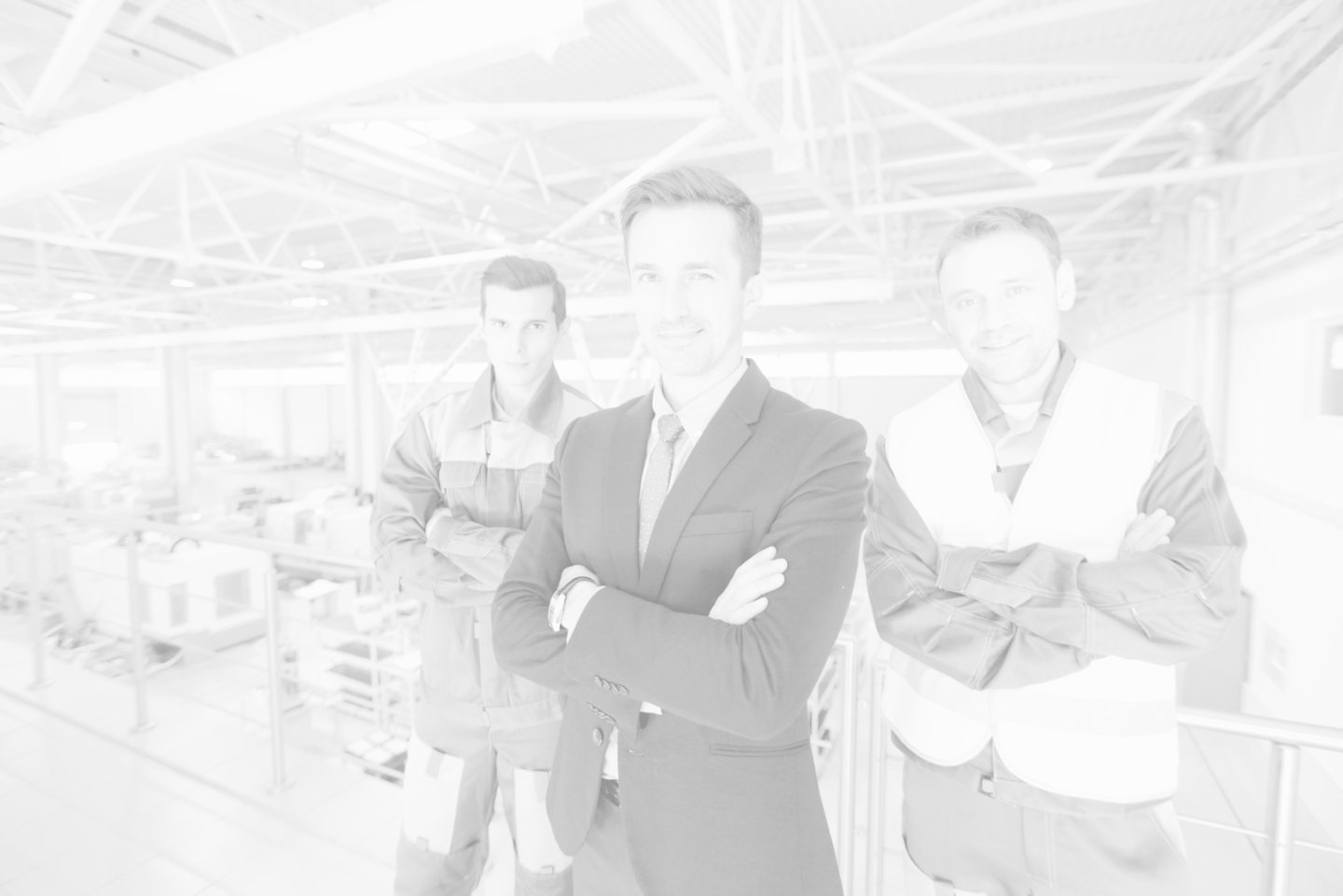 Testimonials
"We are always looking for promising start-ups, new technologies, new business models, and we find a lot here".
Elmer De Boer,
Innovation Leader,
Eneco Group
"[The start-ups] are already filtered by EIT InnoEnergy, so they are high level".
Malin Carlström,
Senior Vice President,
ABB Technology Ventures
"A great event that concentrates European start-ups innovating in different energy fields. It has been very worthwhile and positive".
Natalia Alvarez Liebana,
Entrepreneurship Senior Consultant,
Fundación Repsol
"This is a great event, because it brings together all these start-ups with the people providing the venture capital and other financing, plus the big energy companies".
Giles Dickson,
CEO, Wind Europe
"It's the best place to scout new start-ups in Europe".
Albert Cot,
Head of Corporate Venture,
Comsa Corporation
"The energy world is in transition, it is being shaped by the four "D's", as well call it: decarbonisation, decentralisation, digitalisation and demand growth".
Michael Sen,
Member of the Managing Board,
Siemens AG
"[All] within two days… it's hard to get that at another event".
Bastien Gambini,
Investment Director,
Equinor Energy Ventures