What's in it for me?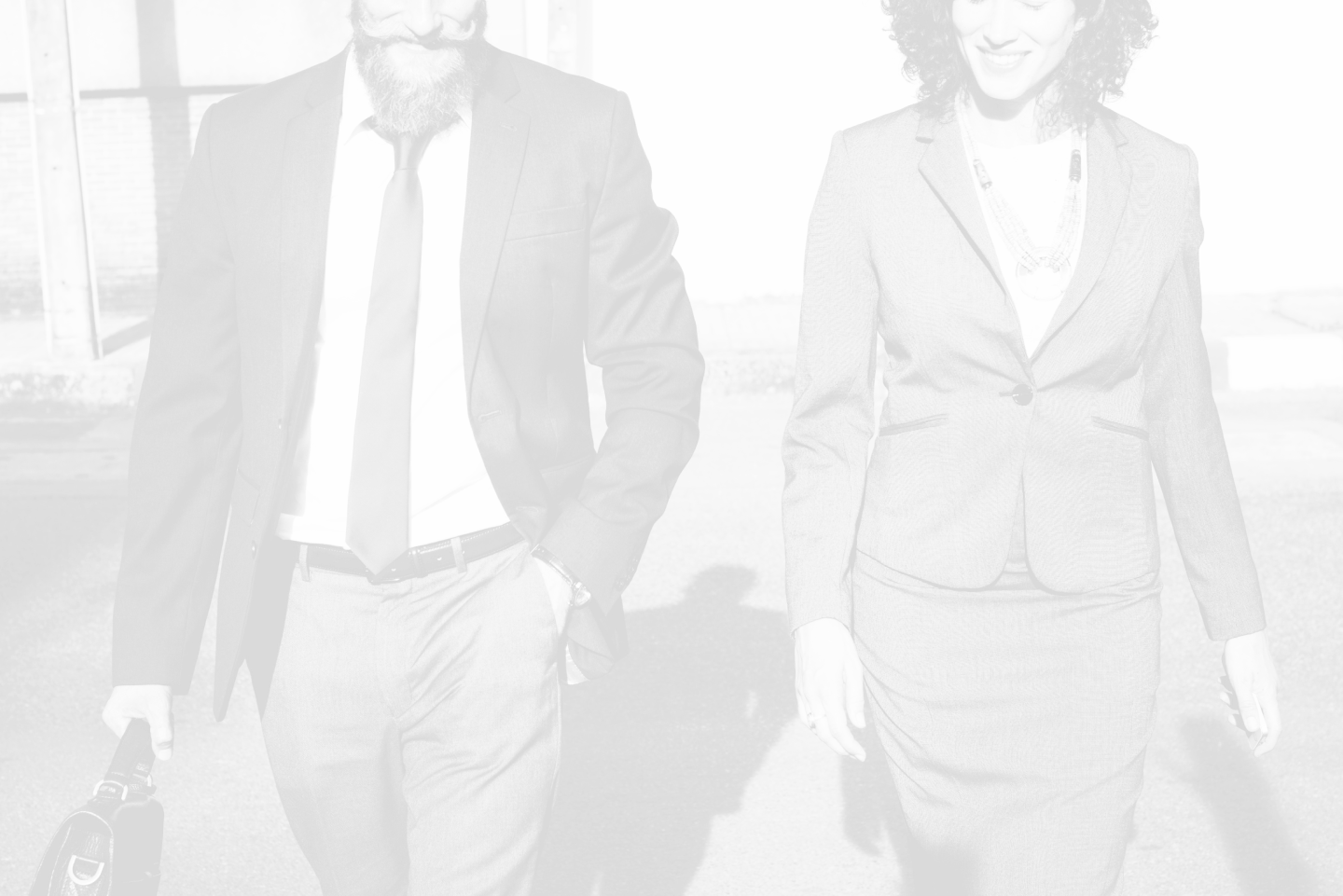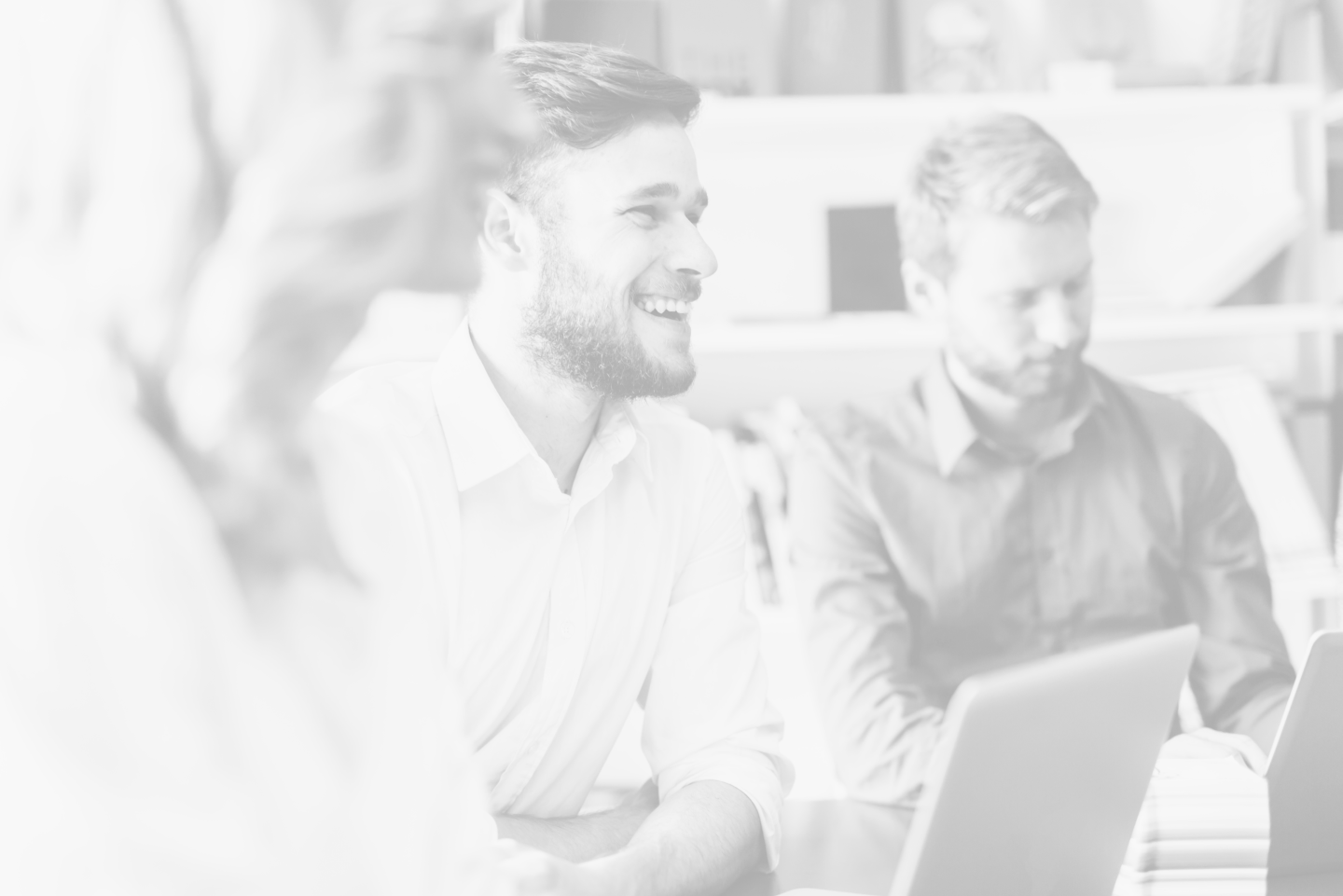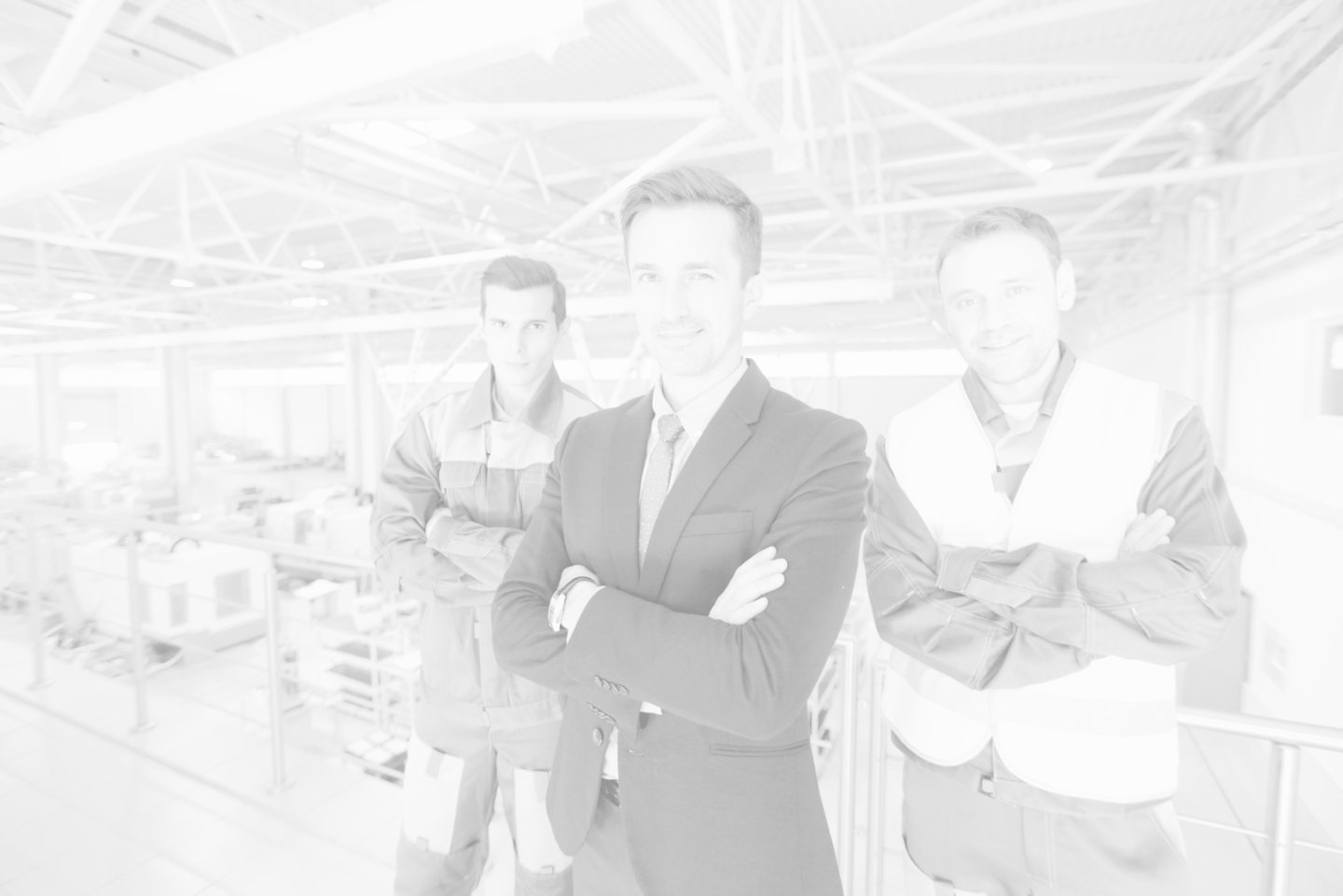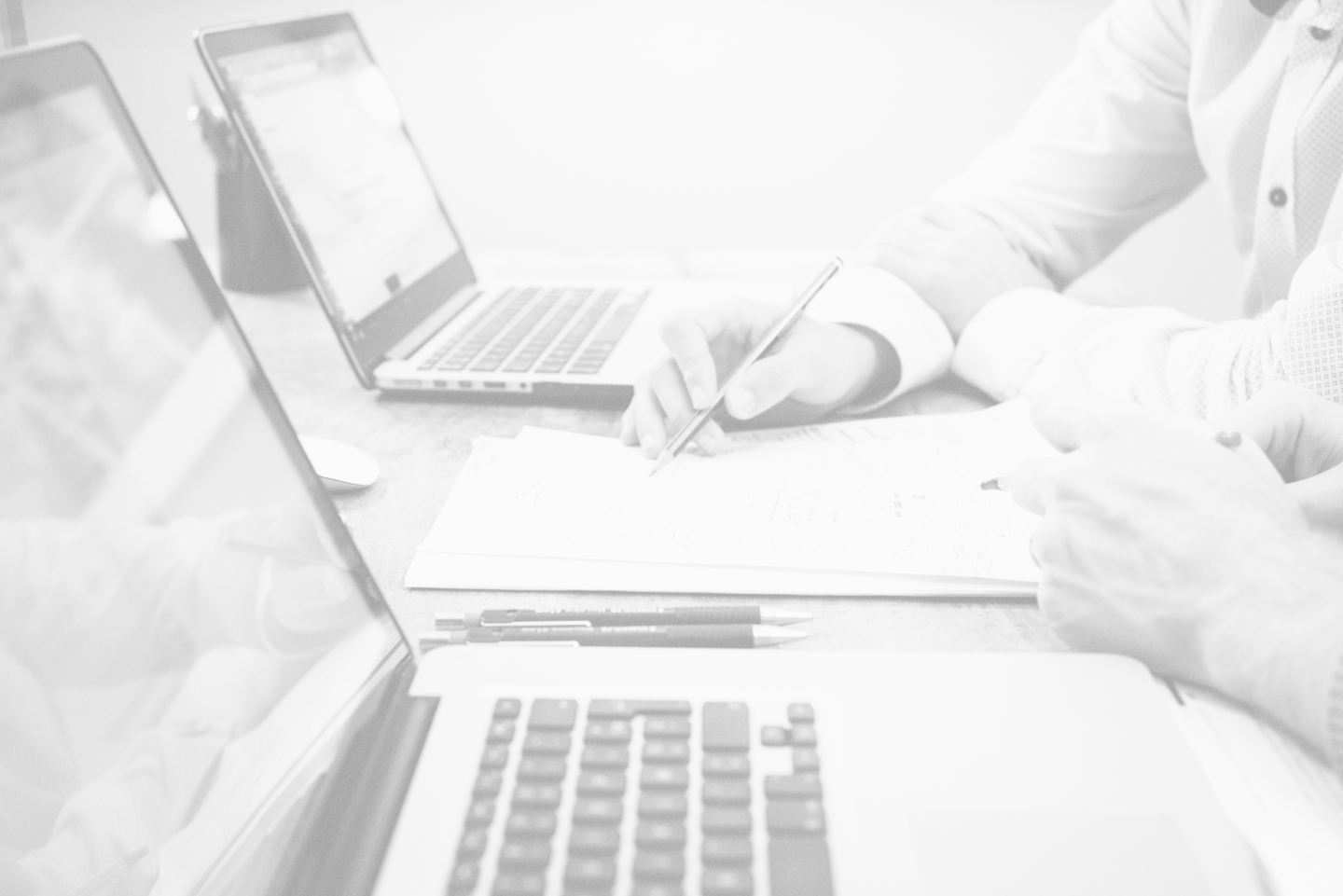 Testimonials
"Big companies are always looking for ways to get closer to their clients. New products and new ideas is one of those ways."
John Chamberlain,
Gas Natural Fenosa
"To collaborate with start-ups is to gain in agility and to be quick on the market when developing a new offer for the customer"
Valerie Floridia-Taskin,
Innovation Director, EDF Innovation Lab,
North America
"We have discovered start-ups and new technologies able to respond to needs in our business."
Christian de Nacquard
R&D Director
Bouygues Construction International
"A business booster in cleantech shows that protecting the environment is something profitable and this is helped by the solutions here."
Dr. Bertrand Piccard
Chairman
Solar Impulse Foundation
"The Business Booster is the place to be for open innovation."
Sylvain Paineau,
Open Innovation Director Europe,
Schneider Electric
"There are interesting innovations in every booth."
Laurent Yana
Strategy Director
ENGIE
"What we see here was a dream 10 years ago, now it is reality."
Dr. Bertrand Piccard
Chairman
Solar Impulse Foundation
"I have attended TBB twice and I plan on attending again this year because it is a very good platform for investors to find opportunities in start-ups related to energy innovation."
Joan Fagés
Managing partner
CXC
"Scouting for innovations is critical for large corporations. TBB is the best place to see all the latest energy technologies."
Gina Domanig,
Managing partner,
Emerald Technology Ventures
"The Business Booster facilitates my job, I get to meet over 140 innovative solutions at a single place. It is a perfect use of my time."
Valery Prunier,
Innovation Director Europe,
EDF R&D
Featured innovations
TBB brings together over 150 innovations from start-ups and SMEs. This year, the exhibition space is 6000 m2 and will showcase 24 market segments.
Become a Sponsor
Become visible to the exhibitors and attendants, showcase your thought leadership on stage.
Exhibit and reverse pitch
Exhibit at the Open Innovation Village and/or reverse pitch your challenges to Europe's most innovative entrepreneurs
Media and strategic partners